Leadership Arts Institute
A program of Business Council for the Arts, Leadership Arts Institute (LAI) was founded in 1989 at the request of businessman and philanthropist Ray Nasher, to develop the next generation of business leaders for the arts in North Texas. Each year, a limited number of business professionals are selected for LAI. The program provides training in leadership, nonprofit board best practices, and knowledge of critical issues affecting cultural institutions in North Texas. The methodology consists of 10 seminars led by expert speakers and an annual project that serves as a practicum. Upon completion of the program, graduates have the option of being individually matched to serve on a nonprofit board of directors.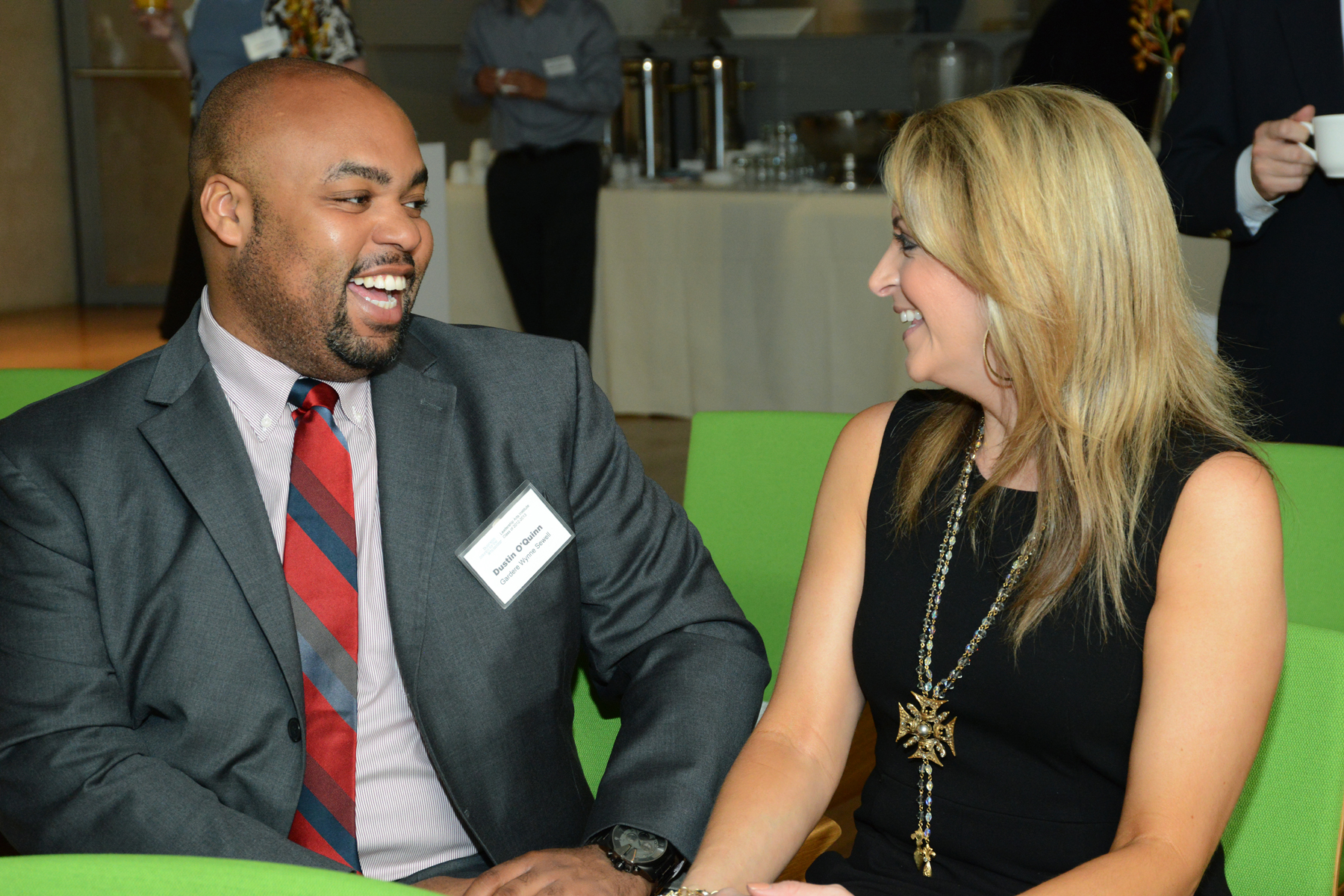 Why should you participate?
Strengthen your expertise as a leader.

Learn best practices in nonprofit board leadership.

Meet prominent business leaders who advocate for North Texas as a creative community.

Receive resources that promote creativity, innovation, and resourcefulness.

Network with colleagues from a cross-section of industries.

Experience a variety of arts and cultural venues and hear from their leaders.

Learn how arts and culture impact development, economic growth, diversity, education, healthcare and more.